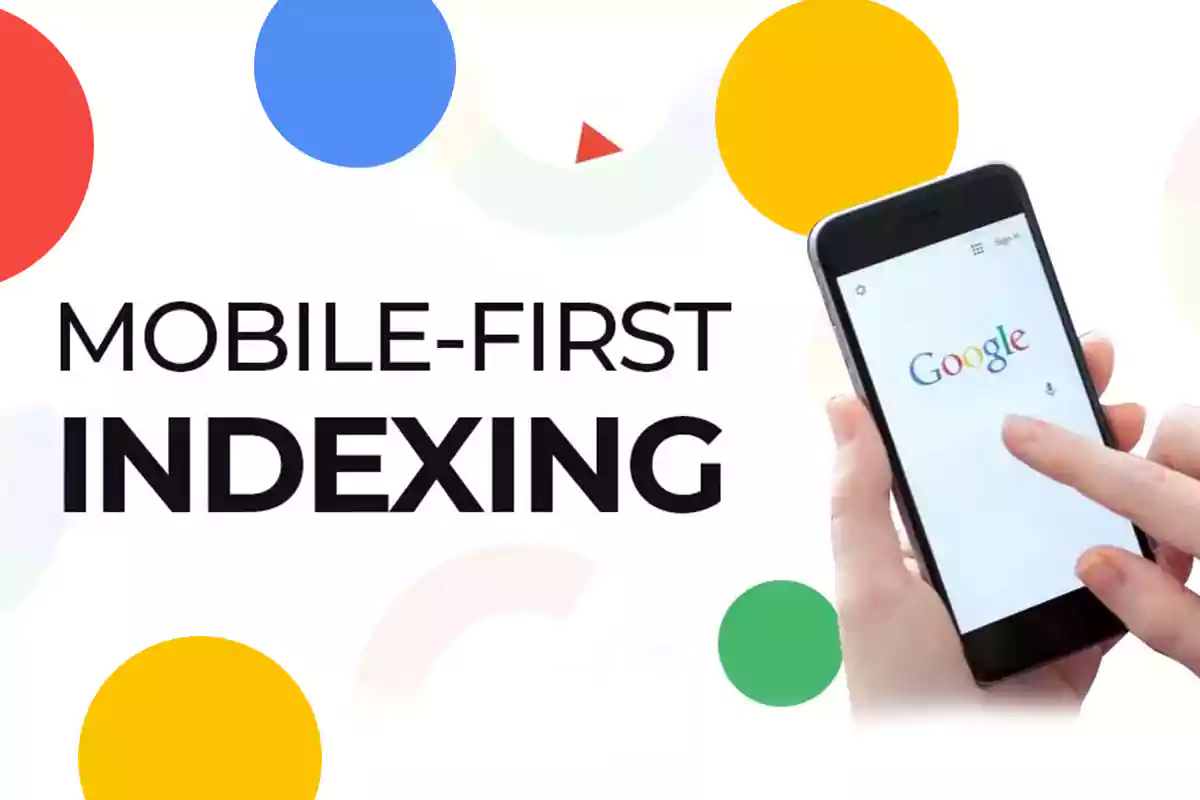 Almost every third person is using a mobile device search on Google. It is convenient for them because regardless of the place, they could fetch the information from anywhere. This strategy compels website admin to go for mobile-first indexing so that their website gets mobile-friendly. But most of the website owners are confused about mobile indexing. Whether there is a requirement of some changes or everything is fine? What will be the impact of mobile-first indexing on any average business owner?

Well, to clear all your doubts, we are introducing you to mobile-first index strategy and all you need to know about it. Read ahead to know more about it.

What is mobile-first indexing?
It started in July 2019 and was enabled by default for all websites. Then there was a continuous evaluation in the strategy. Search Console also informs to site owners about their switching to the mobile-first index.

When Google uses the mobile version of the content for the indexing and ranking of the website, it is called as a mobile-first indexing process. Well in today's time, there is a majority of people who use mobile for internet surfing so Googlebot crawl and indexes those pages with the smartphone agent going forward.

It's known as mobile-first because it's not a mobile-only index. For example, if the site is not having a mobile-friendly version, it will not be bringing the user engagement. It is because the user will not able to access the site well.

If the website is identical to the desktop and mobile as well, it will bring fruitful results. It is because whenever you visit any website at your device, the first expectation is about fast loading.

The mobile-first index does not need to add a new thing. As a developer, you don't need to create a separate mobile index with a desktop index. It only modifies the look of the content to make it user-friendly.

Most of the clients who want to have SEO services for their respective websites seek this type of strategy.

You have to check the following factors in case if you have a separate mobile site:
Structured data: On both mobile and desktop versions of the site there should be the same structured data mark up. If it is not relevant to the specific content, then you must avoid the unnecessary structured data.

Metadata: You must ensure that the Meta title and Meta descriptions are equal on both versions.

Social metadata: Integrate twitter cards, open graph tags, and other social metadata equally on both versions.

Search Console verification: Make sure you verify the website for mobile and desktop versions on Google search console.

Switchboard tags: In case if you have already implemented the mobile switchboard tags then there is no need for any change.

Having good content: Since from the time when SEO came into existence, content is important a lot. So while focusing on the mobile-first indexing, you must focus on the content as well. Before developing any content, you must know your audience well and make it accordingly.

Clear navigation with links: Make sure that all content has enough internal linking but with a clear and 404 error-free approach.

What happens when your site lacks a mobile version?
When your site lacks a mobile version, then there will be no impact on the content, but there will be an issue with the ranking. The overall ranking of the website will get the effect. You will also face a user engagement issue because most of the users now days are browsing things on their mobile devices.

An important point to consider:
However, it doesn't mean you are mobile-friendly if you have a mobile site. The Google search console provides the report, which shows the pages which are and which are not mobile-friendly. In that case, you must focus on the following points:

Size of the text so that it is readable on the mobile
Check if clickable elements are very close together.
The content size which is wider than mobile screen
The viewpoint details are not set.
How to do mobile-first indexing?
To do mobile-first indexing you have to focus on the following things to bring out the great result.

The content should look identical for mobile and desktop pages.
The version of the page should have the necessary structured data.
There should be necessary metadata on both versions.
Both versions should be verified in the search console.
There should be the correct use of rel=canonical and rel=alternate link elements between desktop version and mobile version.
Both versions should have the same robot.txt directives.
There is no problem with having separate desktop and mobile sites as long as they are well optimized. All you need to keep the focus on the optimization when you are availing for SEO services.

Impact of mobile-first indexing on the ranking:
The ranking of the website depends on the optimization, so you should take care of the same. Those websites which provide separate desktop and mobile pages for the user are mostly affected by mobile-first indexing. The mobile version, in this case, will be crawled first. One should follow the best practices for the mobile version. You must be aware the mobile version and desktop versions should be verified in the search console.

Working on mobile-first indexing:
If your website lacks a mobile version, it will have a negative impact on your ranking. When there is no separate mobile version, Google will keep the ranking normal. When there is a separate mobile version, the crawler will index it properly and boost the ranking of the website.

Conclusion:
Mobile-first indexing is an important factor to have user engagement. Don't forget that in today's time everyone is a mobile lover so your website must be mobile-friendly and offer the same useful content on a mobile device. If you love to gain rank in the competitive digital world, then you must think about optimization and mobile version.