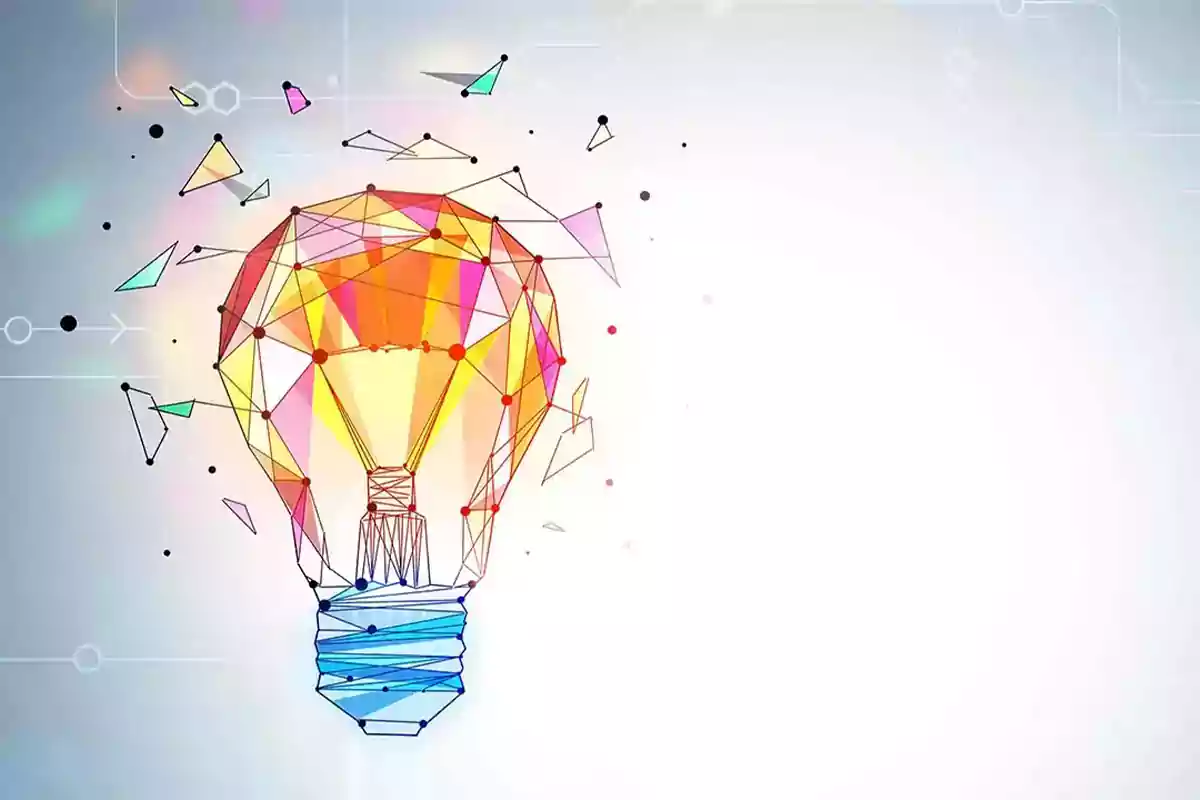 Are you creating a website for your business or start-up?
Do you want to make your website stand out? But are you confused about how to do that?
Sure, with so many website templates and a trillion websites on the internet, it all gets a little blurry for us beginners to think of a nice idea.
But a website is like a spark for your business. The brighter the spark, the bigger is the fire.
But don't worry, here are a few tips that might help you.
[And for all the geeks out there, all the people who want to design and
develop websites
like a pro, and add features that make things smooth and better, this blog is for y'all.]
1. Include 360° Virtual tours
If you want to create a website that truly stands out, you should look for things that grab the attention of new visitors. A 360° Virtual Tour of the business belonging to the website is one of them. Usually, people don't add 360° Virtual Tours on their websites. Hence, your website will stand out in itself. For this, you will, first of all, need videographers who will create a virtual tour to be put on the website. This might add some extra bucks to your or client's budget, but it is surely worth it.
2. Add a locator map plugin
How great it would be if your visitors could just find you on the map with just one click? A locator map will amp up your credibility as a business website. Moreover, if you are someone whose business has two or more branches/ outlets/ supply chains or dealers, a chain locator mapping platform is the perfect match for you.
3. Add SEO content (optimise)
Designing and everything is great, but have you ever seen a website with amazing content? Remember that one time you read a catchy slogan on that website and you still remember it? No matter how much you focus on designing and development, content always wins. Cause Content is the King. So put some decent content on your website, optimize it for search engine, make it quirky and interesting, and that's it.
4. (Create) Use a brand color palette
Branding your business right from the beginning is important. If you have a logo and a defined color palette for your business, make sure to use them well on the website. If not, then you should create one. It enhances the website's connectivity with your business, creates visual memories and makes a person recognize your business website even from a distance.
5. Don't forget the basics — contact info, SM plugins, etc.
Now, no matter how much you8 engage in the complex functions and unique ideas, don't forget the most basic things that complete a website. Put your business info, contact information, email address, phone number and postal address on your website. If your business has social media handles, make sure to create plugins son your official website.
All these factors add more credibility to your website and business. They make it more trustable and reliable.
Other things to remember :
While website development is as important as developing your business model, you should also remember that your website designing company creates a pace for your business. Whichever you choose, website development is meant to make things easier for you and not complex. And hence it is important to remember these basic facts about your business website when it is under development:
Make it attractive yet keep it simple. Keep them theme attractive, but keep it minimal. The text, images, icons, keep everything as minimal as you can. It just stands out like that.
Don't confuse people with complex functions. While you might add a lot of unique functionality to your website, it is all a waste if people don't understand it. If they don't know how to do what they are supposed to do, your functionality will be an epic fail.
Nobody likes to work hard, make things easy. Wherever you can, add buttons for one-cli8ck redirecting links. Add direct social media sharing buttons, add scroll menus rather than text boxes, and add infographics rather than whole paragraphs. The plan is to keep all low.
Pay attention to the loading speed. If you put up too many images or videos, your website will take more time to load. A solution is to compress them before using them. Slow-loading websites might repel your customers before they even reach you.
Often ignored or passed as optional, website development is more important than you might think.
Put your full efforts and thought into whatever you do.
Make it all worth it. And watch it all come back to you in terms of profits and sales.