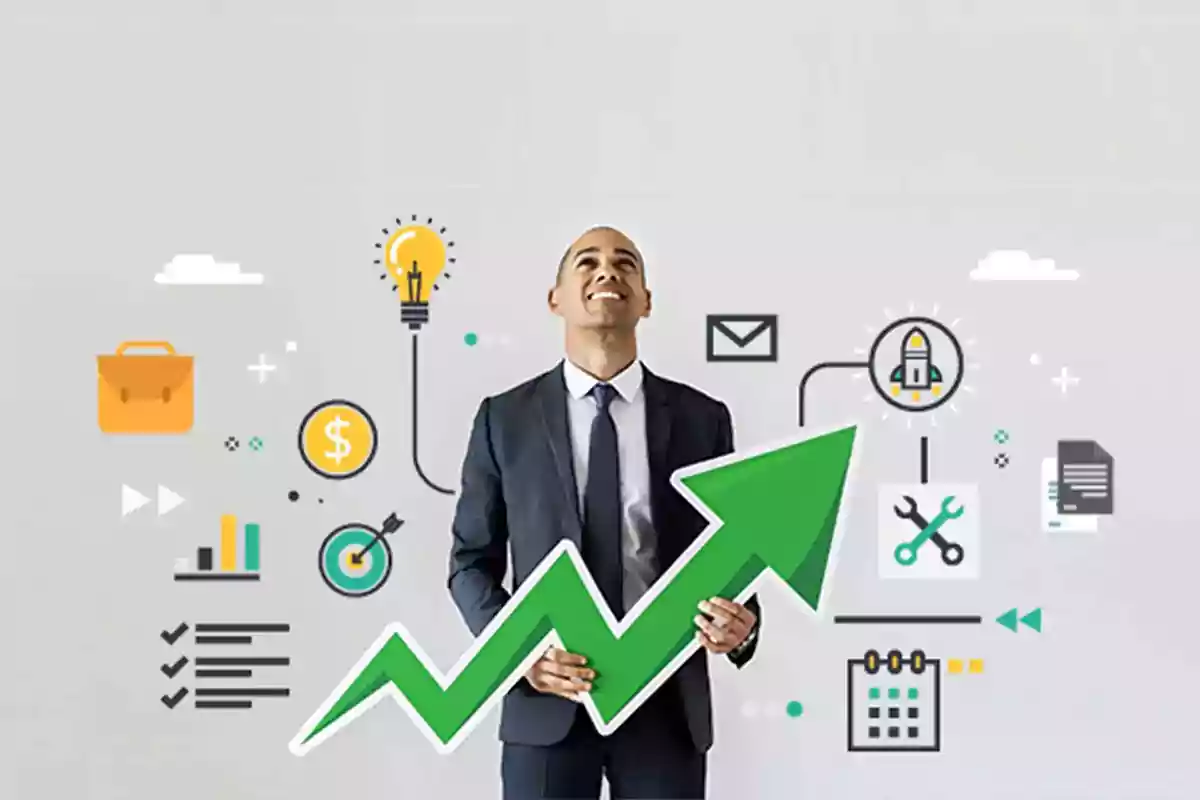 Have you ever wondered-
How to bring more traffic to your website, and expand your website's reach in many countries?
How can you increase customer interaction on your website, and to make them loyal?
How could you charm your website visitors in spending more time on your website?
In this article, we discuss how translating your website helps to augment your business.
From the last decade or so, websites have been a very useful (read 'indispensable') tool for companies and organizations in establishing relationships with their customers, and to market the company's offerings and services. Having a website is a bare minimum requirement when starting a business.
How many websites are there on the web today and in what languages?
Currently, as per XXXXXXX, there are over 550 billion websites alive on the internet, of which 56.4% are in English, 7.7% are in German, 5.6 are in French, and 4.9% are in Japanese.
Over 2 billion people use the internet today, with more than 50% of them talking in a native language other than English.
Website translation – a necessity, no longer an amenity
These days, more and more companies are going global or setting their strategies to go global in order to enter into markets which are on offer in other countries. While going global, it is important for a business owner to carve his business strategy properly i.e. to have a clear understanding of what audience to reach, and in which countries. Translating your website and your marketing material into the target languages (native languages of your target audience) should be your topmost priority.
Reasons, why you should translate your website into different languages
Although, English as a second language is widespread, statistics reveal that people with access to the web are up to four times more likely to purchase a product from a site communicating in their native language
Website visitors are likely to stay twice as long on websites which have content in visitor's native language.
Providing native language support to the customers would reduce chances of confusion, and in turn, would make the customers loyal. Apart from website translation, you can also provide a multilingual chat facility for customer support, resolving disputes, etc.
Increased customer satisfaction would increase sales and profits.
Having a multilingual website would increase your search engine reach in many countries, and visitors searching in different languages for the services you offer are more likely to come to your website. In this way, you are giving yourself a chance to go global with your business.
Localization also applies for currency conversions, showing the prices of your products in the local currency will raise the willingness of your customers to buy at your site.
In today's world, websites have become more than just showcases to display your company's products and offerings online. Websites have become in community-building tools; tools for establishing and developing relationships with your customers. In order to build such relationships, it is important to guarantee that people who have visited your website once would have the motivation to revisit. To retain your customers and to convert your leads, you should not only translate your website content, but your marketing material, advertisements, and brochures as well.
Another important factor to guarantee people coming back to your site is novelty. If your customer knows that whenever they visit your website there will be some new offerings, they would certainly be more motivated to revisit your website. Besides, people revisiting will add to your website traffic, which in turn will improve your website ranking in the search portals, and in turn help generating even more traffic to your website.
Are automatic translation tools good enough for website translation?
We have seen many people looking to translate their website falling for some automatic translation tools such as Google Translate, more or less owing to cost reasons. But, is that good enough?
"HAVING NO TRANSLATION IS BETTER THAN HAVING WRONG TRANSLATION"
LOCALIZATION
One important factor to consider when translating a website is localization. It is important to know your target markets i.e. countries and people you want your website to target; but, once you have met such goals, it is also important to consider that frequently among several countries speaking the same language, the use of the words changes. A word that is frequently used in one Spanish-speaking country might be considered as offensive in other, so always consider to translate and localize your content using professional translators with enough knowledge of the local variant of the language they are translating at.
So, you should look for good translation agencies or translators, who have expertise in translating websites in your domain. Costing is certainly a factor, but, this is an investment worth making, as the return it would reap could be huge.
CONCLUSION
So, you still think that just having a monolingual website is good enough? Seeing the statistics and abovementioned points, you must realize how big a market you are losing because of the language barrier.
Translating your website and relevant marketing content should be a topmost priority, if you are itching to expand your business into countries where the language spoken is different than what your website offers.