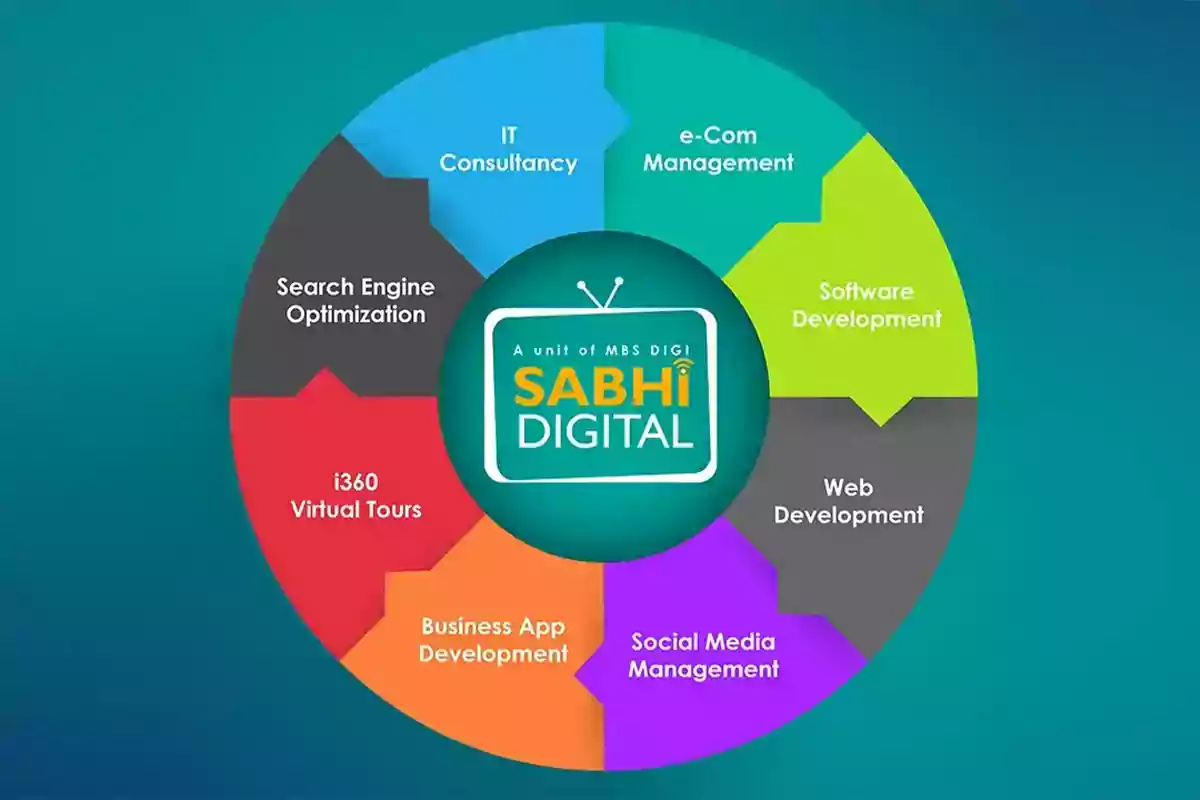 It looks like a logical thing at once, but some people are actually considerate about hiring web designing companies. Why? Simply because they want to cut down on the investment costs. Or maybe because they just think that it' not worth it, or it is not important enough.
Whatever it is, most often, website development is as neglected as an ignored plant in the office.
Here are some facts that might change your perception:
For a content that takes 15 minutes to be consumed, surveys reveal that two-thirds of the people will not be interested in reading it if the appearance of the content is not appealing to them.
Studies prove that 38% of people will not spend too much time on a website with an unattractive layout.
48% of people said that they determine the credibility of a business by the appearance and functionality of their business website.
It takes only 10 seconds for a viewer to decide whether he wants to engage with your business or not.
If these facts are not enough to make it evident that a web development company in India plays a huge role in deciding your online presence, there is more to know about it. What you show and how you show it are the two basics of a business that you should be focusing while displaying online, rather than just putting out your services in a bland way, especially if you are an emerging business or brand.
The loading time on your page can make you lose your online orders. Studies show that a user would make for a max of 10 seconds for your page to load, and once your page loads, he takes 0.05 seconds to form an opinion about your business.
47% of the people involved in the studies waited only 3-5 seconds for the page to load.
39% of people said that they would stop engaging with pages where the images either don't load or take too long to load.
Hiring a good and trusted website development company should not be optional rather a crucial factor while taking your business online. Every business is mandated in today's world to show at least a significant presence on the internet. Just the 'what, where and how' along with some contact information, if not a complete activity, should make it substantial enough to go online.
However, it is quite evident that what the visitor encounters the first thing, i.e. content on the home page makes all the difference.
47% of visitors on the website usually check products and services before reading anything else on the e-commerce website.
55% of people involved in the survey said that they will leave the website page if there is no contact information on the page, the website loses credibility without proper contact info
25% of people agreed that they want too see testimonials and reviews from peers or other customers before buying any products or subscribing to any services online.
A good web development company knows how to utilise the web site information well for you. They understand what goes on the home page and what doesn't. Some web developer's & designers evaluate your business and your products and services before designing a layout for you, so as to determine the perfect web layout for your target audience.
While all this information might look overwhelming to you, it isn't. Once you confide into a reliable web design company in India, it looks like an easy task.
Sabhi Digital's website development services and web designing service's are trustable and completely reliable. Whatever your business is, our experienced web developer knows what the best is for you. You can totally count on us!
Just sit back, and relax!
Now you can get your website designed and developed hassle-free, and in affordable prices.
'Why struggle? On-board Digital!' — Sabhi Digital.