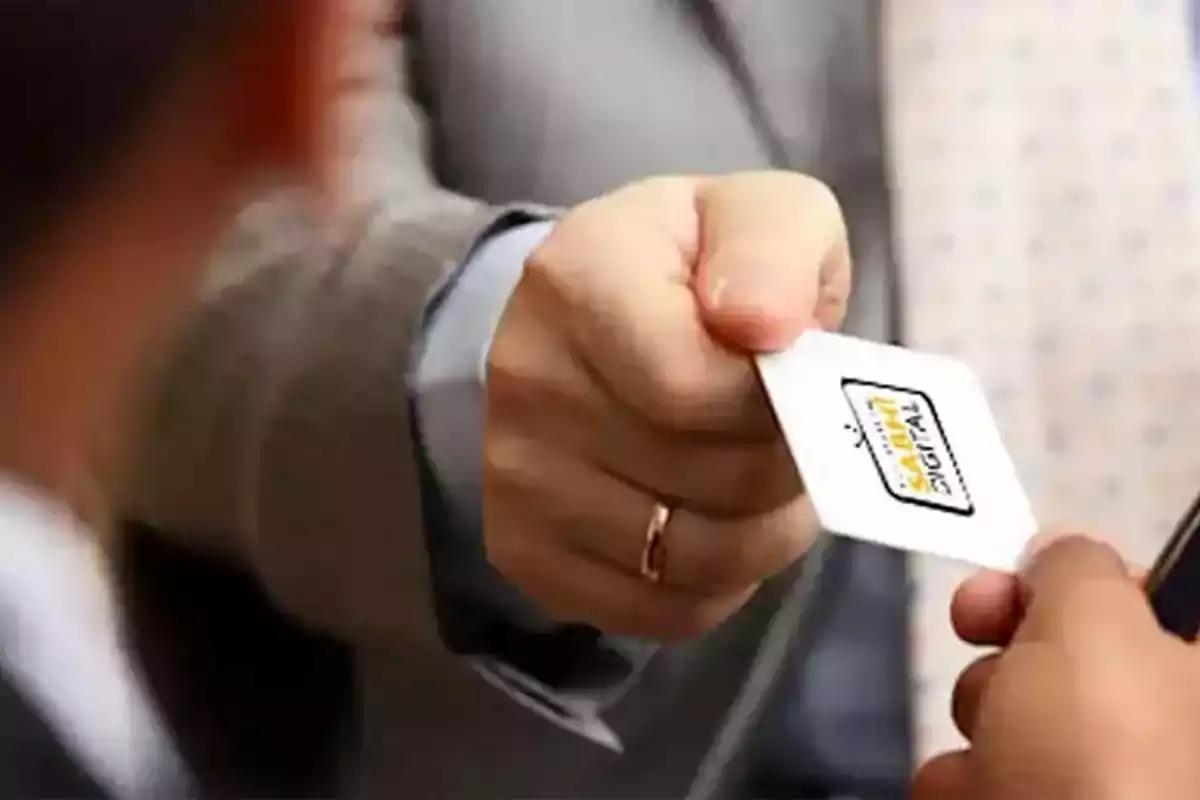 "A poor quality business card implies a business with poor quality of service"
It is often said – "First impression is the last impression", and rightly so! Why? Well, while attending a conference or a business meet, how much time do you think you get in front of a lead or a client? 10 seconds..ok .. 15 seconds? (You cannot go on talking for hours with each and every person in the conference, boasting your skills)! Then, how can you make an ever lasting impression in those 10 -15 seconds? Apart from your personality (which obviously you can't give a makeover, after a limit), your business card is something that helps you standout in the crowd, and ensures your client remembers you as "THE guy", instead of "just another guy"!
I believe that a poor quality business card is the same as having no business card. Your lead is probably going to throw it in the bin anyways, if it is not STANDOUT! So, make sure, you hire a good graphic designer, who is creative enough to give a 'standout' appeal to your business card. You make be thinking, well what traits do a STANDOUT business card will have then?
A glimpse be enough!
Do you have the tendency to judge a book by its cover? In fact, this is the case with most of us. A book with a shabby 'not very well done' cover often gets ignored in a book pile, whereas, a book with an impressive book cover grabs out attention. This is the case with your business cards as well, as it is like that cover which shapes your overall personality in that short meeting with your client/lead. Your business card is your calling card, and the message you want to convey through it should be clear enough i.e. one should be able to get what your business deals in through a quick glance! For that to happen, your business card should be neat and clean (not overly crowded with words or images), even when it has to contain all the useful information you want to convey to the onlooker. It should be theme based meaning either the logo, or overall design should reveal what's your business.
Important of translated business cards if often ignored!
Do you still carry monolingual business cards on foreign business trips? Well, that's NAÏVE! It is very important to have your business card translated into other languages which is the first language of your client. It has many benefits which obviously shadows the costs involved in translating your business card. Where can you get your business card translated? Well, there are many language translation agencies offering this business card translation service, among which Erudite Translators stands out of the rest! Erudite Translators offers bilingual or multilingual business cards, on the same card (I don't imagine anyone would like to carry more than one stack of the business cards (i.e. a different stack for each language)). Either side of the business card is printed in different language so as to ensure you just have to carry one stack on your business trips. They even offer a business card design in 3 and 4 languages as well. It often gets little crowdy depending on the amount of content you would like to put into, though it is still better than carrying multiple stack in different languages. Erudite translators also have multiple options to let you chose from – whether you need 'translated – ready to print' business cards, or you need 'translated – ready to fly" business cards i.e. you can order their services both in hard copy or soft copy. They offer terrific turnarounds as well. Moreover, they can as well design your business card from scratch, for which, they let you choose (on their website of course) from multiple card design options. Overall, it is worth a shot in case you are in hurry and have other stuff to take care of for your trip and don't want to waste much time translating and revamping your business card. Here is a link to their website – www.letstip.com