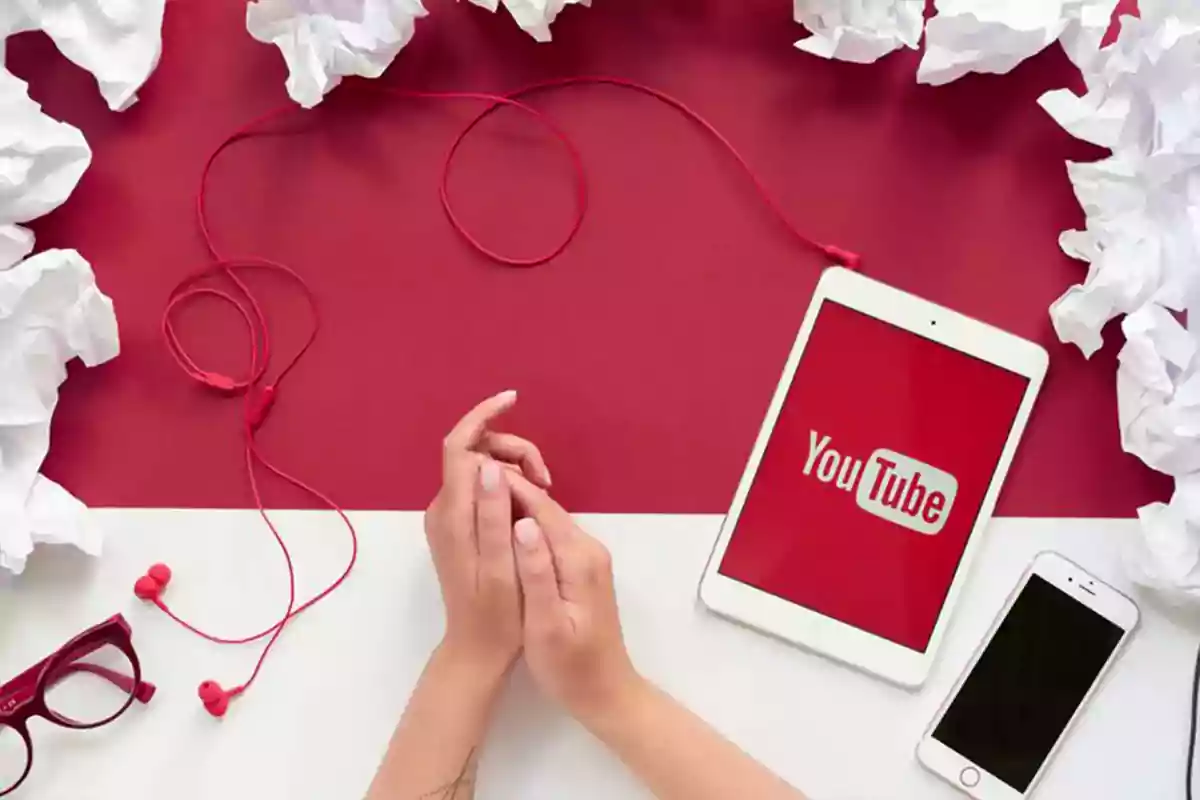 YouTube has been a super powerful tool for both viewers and businesses. More than 5 hours of video content is uploaded every second on YouTube, meaning 300 hours of video content every minute, or 18000 hours of video every hour – Take that for a statistic!
As many would know, visual learners are those who learn best through what they see. What has helped video based websites such as YouTube skyrocket in both popularity and success is that more than 65% of people in the world are visual learners. When you are talking about YouTube, you are talking about some serious SEO juice, as all this viewing value has now transitioned to businesses in the form of brand exposure and SEO. YouTube got a very high Trust Flow leading to some awesome help with your Search Engine Optimization.
A picture is worth a 1000 words. Yes, though a video is worth a 1000 pictures!
Ever thought how much value one could gain by getting a backlink from YouTube? Ah, already hopping over to YouTube to build that backlink? Hold on for a minute and go through this article to get a step by step process of building some very useful YouTube backlinks in a legitimate manner.
Your YouTube channel would act as a collection of some amazing marketing material and would give your business a different identity altogether if done in a good way.
Step 1 – Types of YouTube backlinks (do follow and no follow)
Creating backlinks from YouTube might be much trickier than one would have thought as most of the links from YouTube are marked as no-follow.
If you do not know already, Google in order to combat spam differentiated backlinks between do-follow and no-follow. Nofollow backlinks don't contribute to overall SEO as search engines do not 'follow' those links. On the other hand, do-follow links are followed by search engines resulting in that website getting SEO juice. So bottom-line, if you would like to gain a do-follow backlink, you got to work for it.
Step 2 – How to get Legitimate YouTube Backlinks
Easiest way to get do-follow backlinks from YouTube is to create great video content and add it to your YouTube channel. This would give you two-fold benefits – great video content would help you market your business effectively on one hand, and on the other hand, would lead you to that valuable YouTube backlink for your website. YouTube content is shareable meaning your viewers would probably share them and in turn would create further backlinks for your website.
The content that you list on YouTube must be original, engaging, and useful. It could be in the form of tutorials, explainer videos, how-to videos, demonstrations, etc. Video description and custom links are the places where you can add your website do follow backlinks.
While do follow backlinks is the real thing, one can also utilize YouTube comments feature to garner no-follow backlinks. What one needs to do is to write good and useful comments on videos of other channels that are related to your own channel as far as content is concerned. This way, people viewing other channel's videos might go through your comment, which may lead them to your channel or website.