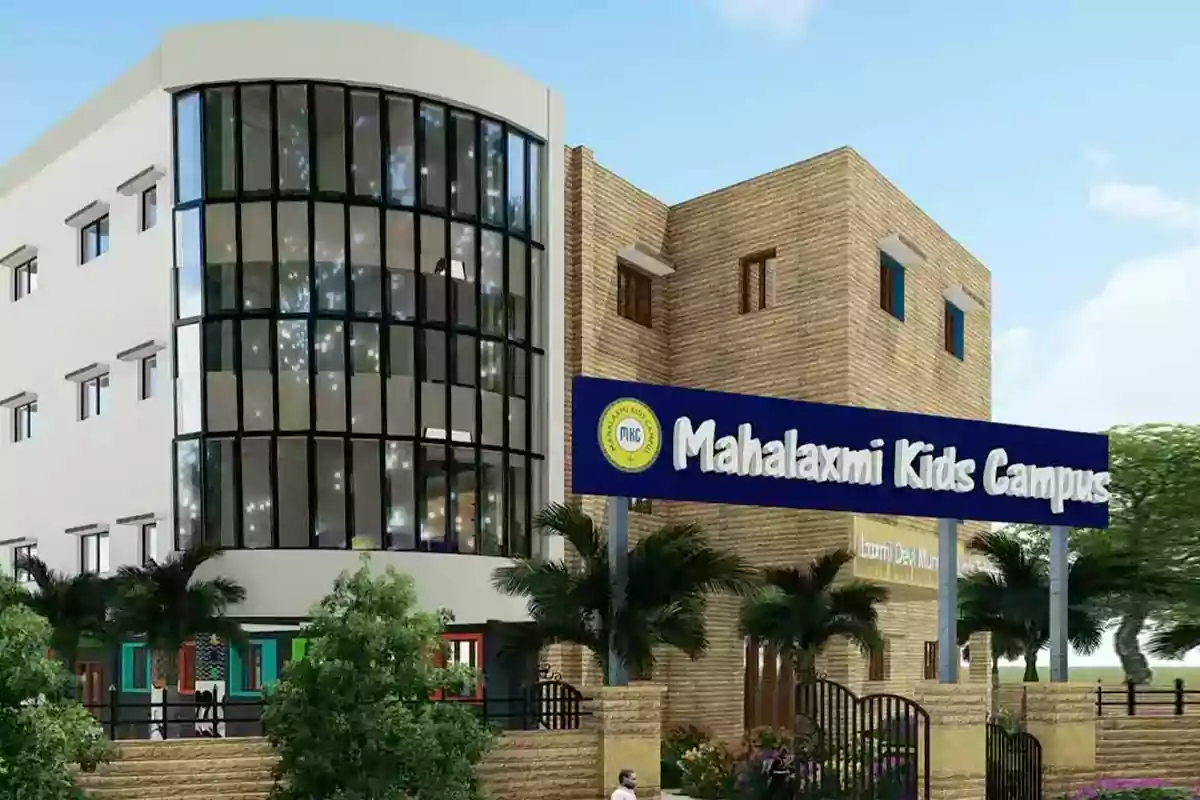 Mahalaxmi Kids Campus is a unit of Mahalaxmi Shikshan Sansthan opened in Jodhpur. The prime focus is teaching nursery and kindergarten kids with a learn-with-play concept. The authorities at Mahalaxmi Kids Campus strive to provide the kids with a smart learning experience using new teaching techniques.
Challenges/ Objectives
Being a new education center, their main challenge was to build a level of trust and confidence among the public. In addition, to showcase their facilities and teaching techniques.
Another objective is to showcase their well-planned infrastructure and in-house facilities provided to the kids for an enhanced learning experience.
Insights/ Research
Creating a 360° Virtual Tour Photography for Mahalaxmi Kids Campus was a good option. The infrastructure is well-built and the interiors are very creative. We planned to cover the entire campus, highlighting each room, hall, playground, office, lobby, and even prayer room. We suggested shooting the virtual tour in a single day and in day-time to make the facilities properly visible.
Our Solution and Results
360° Virtual Tour Photography is crafted exclusively for the Mahalaxmi Kids Campus. Like our every Virtual Tour, this 360° Virtual Tour also consisted of several smart features such as auto-rotation, information points (hotspots), clickable floor plans/ layout of property, thumbnails for easy navigation, integrated company brochure and link to corporate Video, website menu, Google street view, contact info, enquiry form, single click share button, and many more. The campus saw an instant increase in the queries as soon as the tour went live. They started receiving calls and texts and sending links to people who showed interest in their school.
They actually shared the link for the tour website on their social media, their YouTube channel and also among their WhatsApp groups.
Special Highlight
The 360° Virtual Tour photography for Mahalaxmi Kids Campus is highly customized and simplified, keeping in mind our objectives. The tour covers every space on the campus: each classroom, office, lobby, externals, and even surroundings near the school. The tour showed it all, giving a deep insight into the location and facilities of sending their kids to MKC.
Milestones
The Virtual Tour for Mahalaxmi Kids Campus was a greatly successful tour. The number of queries hiked quickly. Soon enough, people all across the state started to recognize and identify the School. What's more? We can share the link quickly with prospects for new admissions, or with the trustees to give them a tour of the entire campus. This way, they don't have to physically visit the campus to see it.
You can view Mahalaxmi Kids Campus and its 360° Virtual Tour here – Mahalaxmi Kids Campus
Our 360° Virtual Tour services are open for anyone who desires to market their business in an innovative, impactful way.
Do you want to get a virtual tour made exclusively for your business? Feel free to contact us: Sabhi Digital