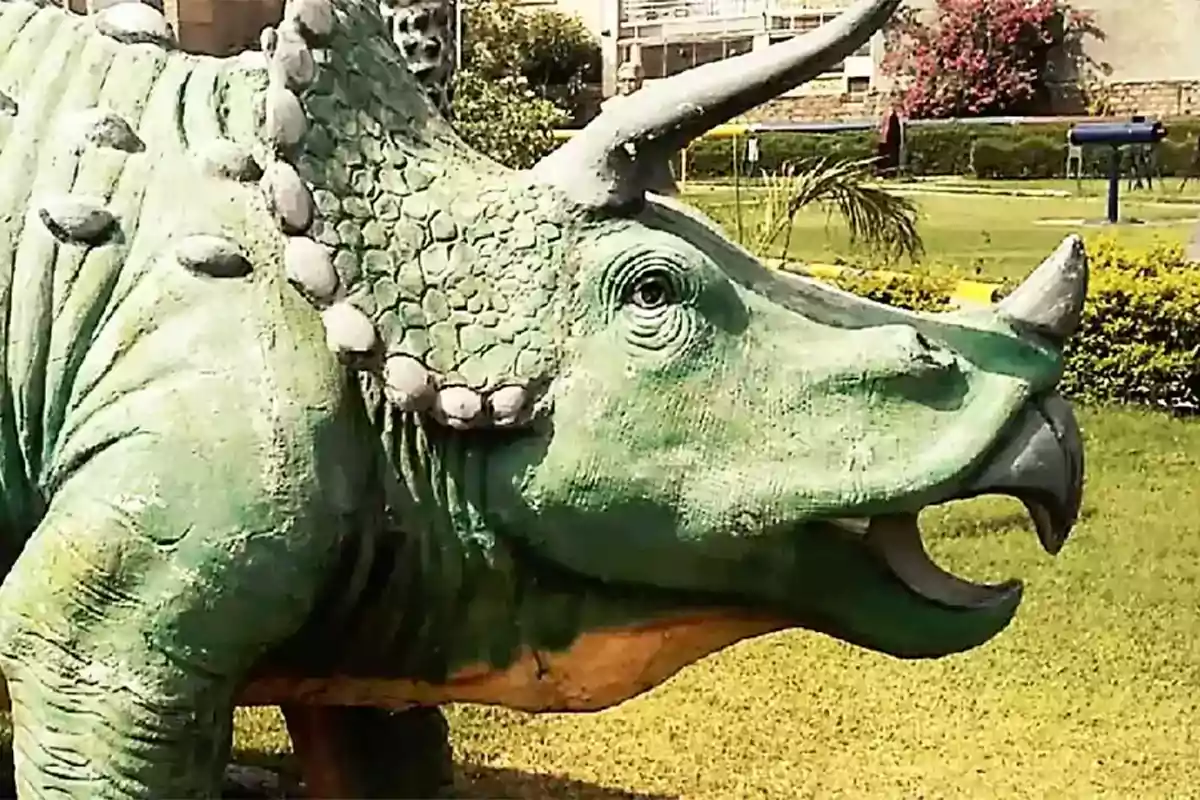 The Science Park in Jodhpur is not very old, but it is popular widely across the state for its creativity and state of art masterpieces that it possesses.
Challenges/ Objectives
Covering the tourism websites in local areas is both fun as well as challenging. It is quite a task to cover all the angles when it comes to open places such as lawns, gardens, parks, etc. But we took the challenge with a positive note and emerged victoriously.
We decided to do a 360° Virtual Tour photography of Science Park because:
We thought that more people should develop an interest in such beautiful and informative parks; to inspire more people to visit.
We wanted to try a different theme and genre than are usual basic business virtual tours.
Insights/ Research
We visited the site at different times of the day, on alternate days. To figure out the best time for shooting. We wanted to figure out when the crowds were the least, and when everything looked clear and the shadows minimal. It was the early morning. So, finalizing one day, at last, we visited the park on an early morning with our team and shot everything the way we wanted. The raw footage was satisfying enough, but we were unsure of the final result.
Given our uncertainty, we left it to our editing and after-effects team to get it through.
Our Solution and Results
The 360° Virtual Tour done exclusively for Science Park, Jodhpur was an interesting detour. The virtual tour photography website for Science Park was a highly simplified website, providing a full-screen view of the park, without any visual obstructions. This would be able to see the park the way it is: beautiful and exciting.
The science Park virtual tour video was put up on the website and it received wide appraisals. We were happy that our efforts had actually proven to be worthwhile.
Special Highlight
The special highlight of this endeavor was the super-simplified and simple layout of the standalone website created exclusively for the virtual tour of Science park. The website does justice to the open area vibes and exploring the ambiance of the park.
Milestones
The 360° virtual tour photography website for science park was indeed a milestone for us. It was our first experience of making a virtual tour of such a vast open area. Our attempts at covering it in its entirety made it a challenging yet interesting task for us. We covered all the attraction spots and all the picturable walls, statues, points, etc.
We are now one step higher on confidence. Taking up challenges for our clients, we are capable of creating desired visuals with their spaces.
You can view Science Park and its 360° Virtual Tour here – Science Park
Our 360° Virtual Tour services are open for anyone who desires to market their business in an innovative, impactful and effective way.
Do you want to get a virtual tour made exclusively for your business? Feel free to contact us: Sabhi Digital