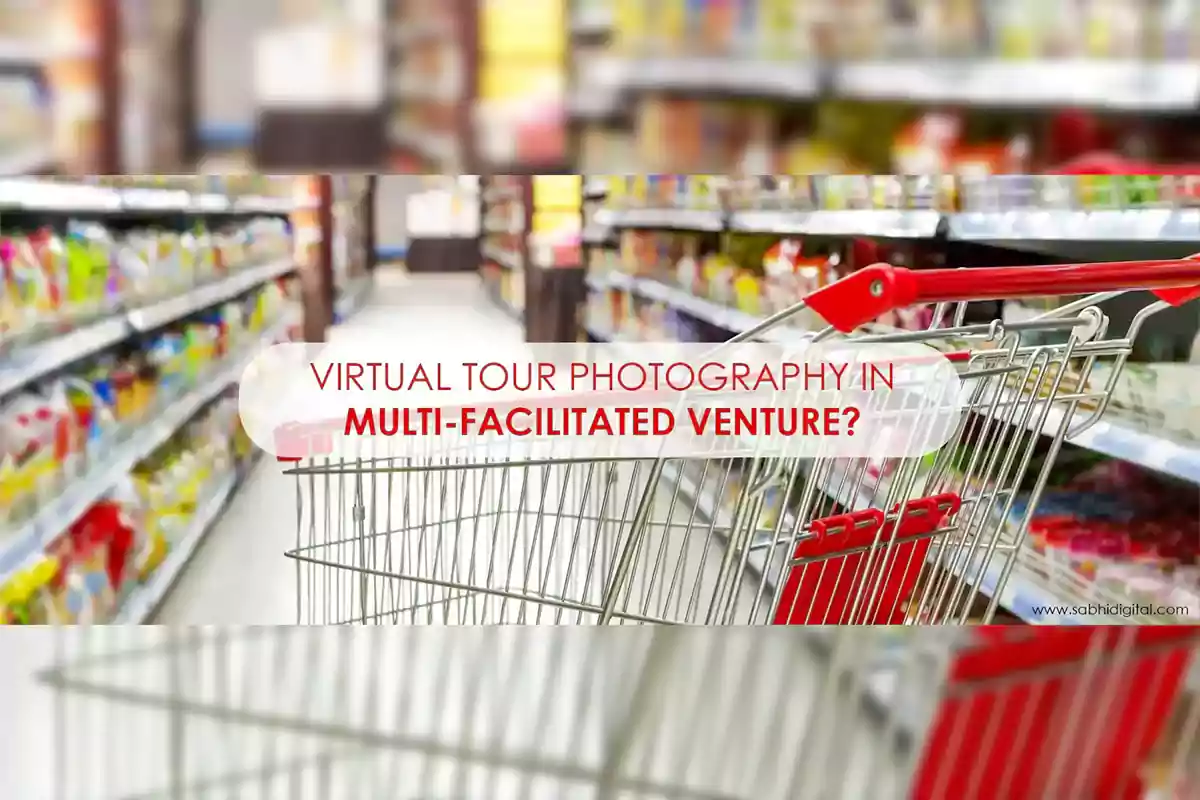 A mall or a mart is a place where people find all necessary relaxing elements to make your prestigious time memorable and refreshing.
When there are options, a decision to choose the best is the choice! Therefore, every mall wants to add some fascinating and interesting factors in order to create a difference and become unique. 360 virtual tour photography can help you stand rooted with an exclusive image in the market. The application provides you with superior technical support and makes your services approachable to your customers easily.
Why a mall needs 360 virtual tour photography?
A mall is a single entity with so many subsets, the range of the term "subset" varies from a retail facility to different entertainment zones. A large infrastructure with a variety of stores, food courts, game zones, movie theatre, and many other exciting features makes the management a bit monotonous.
360 virtual tour photography with extra-ordinary features can make your task enormously easy and interesting. The features included in virtual photography are clickable floor layout planning, hotspot buttons which gives you all information in a single click, thumbnails, social media address inclusion facilities with GPS services and many more. To appeal to your customers with your fascinating services and infrastructure 360 virtual tour photography can be a boon.
The management, monitoring and service display, all in a single space is now possible with a virtual tour photography tool.
What if there is no 360 virtual tour photography in your multi-facilitated venture?
Technology is spreading its roots in all firms including marketing and if you are not heading with technical advances you will face the consequences.
The management, monitoring and service display, so many things to handle will be tough and tedious with manual handling, which may impact your growth speed. What are you waiting for? Try 360° virtual tour photography and add some more capabilities in your corporate office, to come out from the marketing rush.
To get something extra to look different in the clustered business market and make a unique image Sabhi digital providing the facility of 360° virtual tour photography and many other tools to improve your market position and set a benchmark. We provide customised services so that our clients get exactly what they want. Our company's motive is to satisfy the customers with our flexible services.
To create a unique identity contact our company and check our website and for further queries, you can contact us on our email address [email protected]