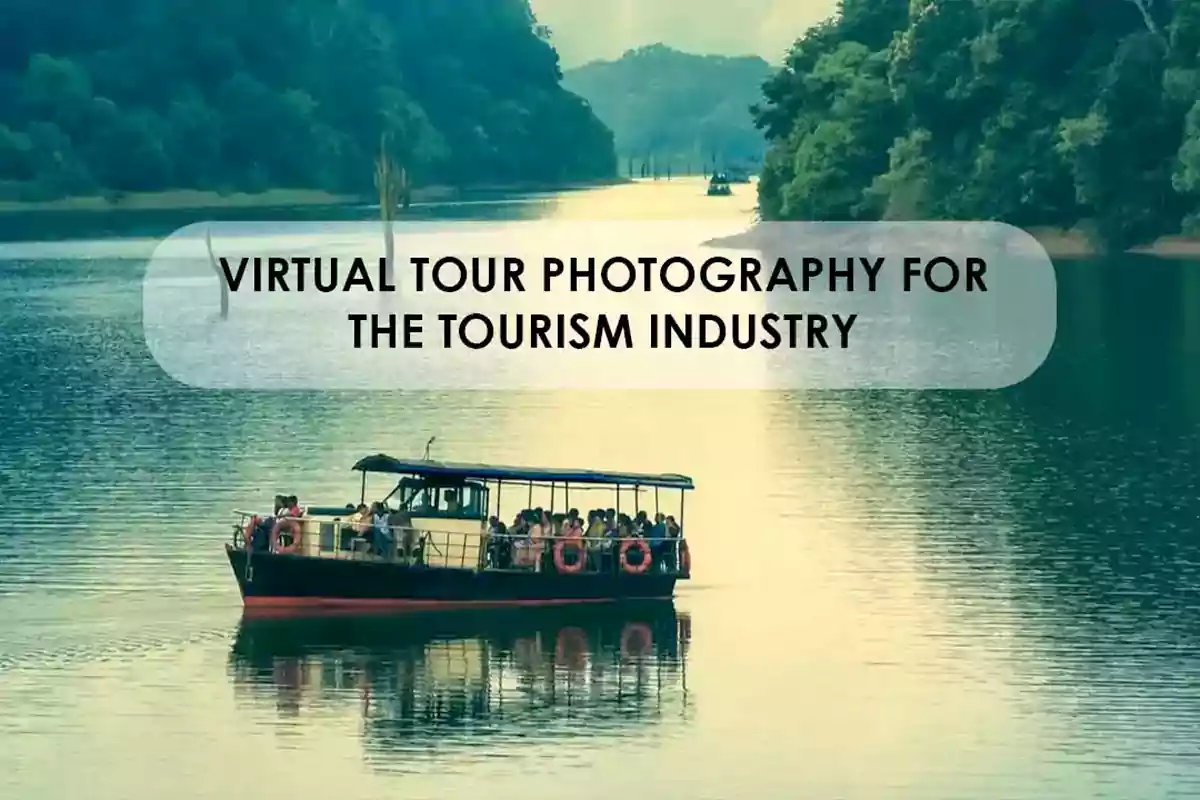 A journey needs planning to ensure all your comforts and desires are embodied within the right amount of time and money. Have you ever imagined, all these planning can be so tiresome and time-consuming? and what if your all problem gets solved with a tool that helps to plan better with more concise knowledge? Yes, 360° virtual tour photography is the right thing you are looking for. It can improve your experience and make your journey easy and memorable.
Tourism with 360° Virtual Tour Photography
The major sectors of tourism are transportation, accommodation, food and beverages, recreation and entertainment. The final outcome needed by any tourism industry is the satisfaction and comfort of its clients. Such a tremendous outcome to meet the expectations of the clients requires a lot of effort.
The tour operator is the one who deals with all planning for the destination holidays. Planning involves a lot of research about different destinations and then collected information should be explained well to clients so that the client's enthusiasm for the journey remains intact.
360° virtual tour photography brings ease to your explanation and clients can experience complete 3d space descriptions with hotspots. Hotspots help to know the specialty about the location selected as a destination and in addition to that, it can also help to give the information regarding the specific places so that no interesting point in that place remains uncovered and the client enjoys and explore the place completely.
360° virtual tour photography not only enhances the client's experience with your company but in addition, it also increases your branding strategies. The inclusion of virtual tour photography on your website can improve the standards as the application is exclusive and impressive, which can definitely fetch more clients because of your services and professionalism in collaboration with new technology.
Is the absence of 360° virtual tour photography affecting your business?
Technology is inculcated almost in every industry, without technology and adaptation to new tools and techniques your business can face difficulties in making a separate stand in the business industry.
Without the inclusion of fresh 360° virtual tour photography in your venture your company will be following outdated techniques which are tedious and non-approaching to your client and this causes a lack of enthusiasm in both service providers and clients.
360° virtual tour photography is playing well in the industrial zone and soon will establish itself firmly. Our company Sabhi digital is providing great services including expert advice and new strategies to help new ventures to grow well in the market. We believe in customized and flexible work according to the requirements of the clients, so that our clients get better experience and satisfaction as they deserve.
For more details about our company Sabhi digital, you can visit our website and for further queries, you can drop us an email on [email protected]