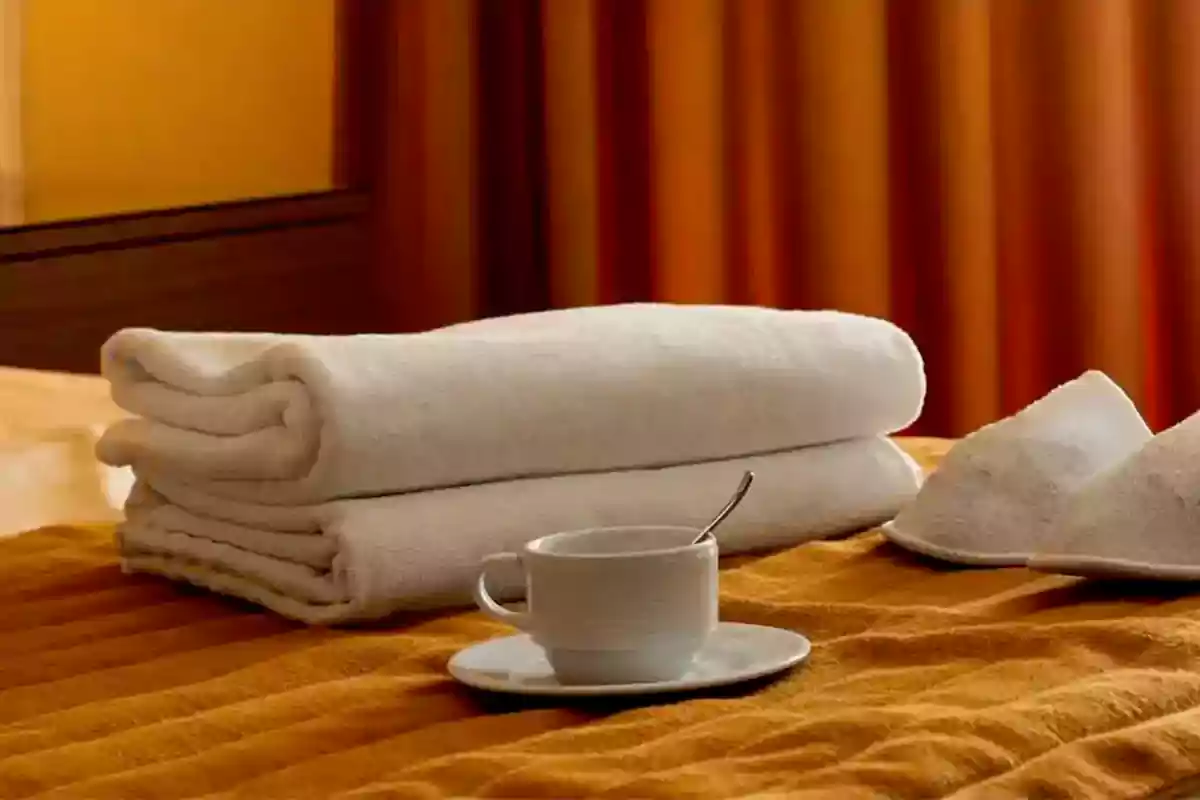 In this busy life, where the time is no less than money, people find little comfort by enjoying in hotels and restaurants. Hotels and restaurants are serving different services to comfort the customer.
To provide the best services to clients, the hotel and restaurants can take the bookings by making clients clear about the hotel views, facilities, and location details. It becomes a tedious job with manual handling, therefore to give it a new angle, 360° virtual tour photography can make the work much easier and interesting.
A complete 3d space with hotspots to explain the details of different points in the location without footing a single step! Impressive description with fewer efforts.
How 360° virtual tour photography can support the hotels and restaurants to promote their services
The festive season, marriage and different events require a location for the celebration of emotions of people, therefore hotels and restaurants provide their best services so clients can have memorable celebrations and experience.
Your services are best, therefore, they require the best platform. 360° virtual tour photography is that platform where you can definitely outreach more clients, by making use of hotspots, thumbnails, and floor layout descriptions. You can add a logo for branding purposes and you can also add your official website address, social media contacts, GPS information, and many other possible features to give a better experience to site visitors.
To provide the best services hotels and restaurants can make use of 360° virtual tour photography to give a live 3d space experience to the client to impress them with your services and for a better view of your hotel.
How the Absence of 360° virtual tour photography affects the hotel and restaurant business
Lack of smart tools in your business can be a disadvantage for your business. In such great competition in the business industry, if a new venture wants to make a strong stand then an extra edge is required.
Without the implementation of 360° virtual tour photography, the branding of your venture won't get any extra edge and you won't be able to create a separate stand in such a strong race. To get something extra to look different in the clustered business market and make a unique image Sabhi digital providing the facility of virtual tour photography and many other tools to improve your market position and set a benchmark. We provide customised services so that our clients get exactly what they want. our company's motive is to satisfy the customers with our flexible services.
To create a unique identity contact our company and check our website and for further queries, you can contact us on our email address [email protected]