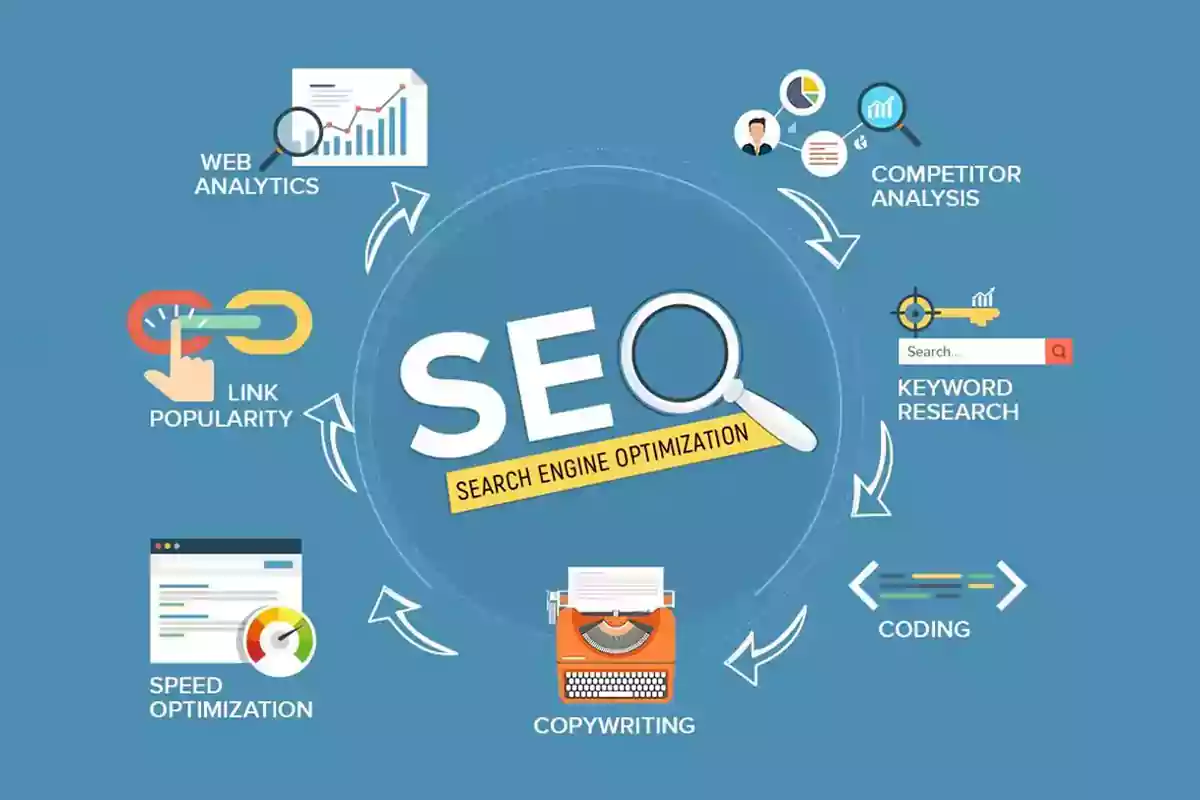 Let's see what does it takes to be an SEO in the Digital Marketing industry.
Search is a never-ending process. The driving force behind any exploratory mind is the 'curiosity to know!' The fundamental force behind any search process is hidden in 'E-4', the mystical ideology. Let's understand the E-4 methodology from an SEO eye.
Exploration: A process of involving unknown facts in your business knowledge.
Expansion: Pushing the limits by the inclusion of digitalization and optimizing the existing available resources.
Eternal: Persistence is a must quality in any existing field; it leads you on the path of success.
Ecstasy: Blissfulness is not attainable by drugs, it's a glorious experience achieved by persistent efforts & accepting Failures with gratitude.
Realizing Search Engine Optimization by example:
An example is a practical view of the theoretical concepts. This realization came into my experience while searching for 'information technology' on the search engine.
Have you ever noticed that whatever you type on any search engine platform, there is some index which aids your searching process by providing relatable data? This process is performed by the crawler.
A crawler is also called a robot, bot or spider. A crawler basically matches potential searches with database warehouse available on the server-side. The most suitable search results obtained from the matching process will appear in the form of an index. When a suitable URL is entered by the potential user, a Search Engine Result Page (SERP) appears on your gadget. Search Engine Result Page contains the most suitable website corresponding to the user's search.
Keywords Or Search queries:
Phrases and words entered by searcher on the search engine are keywords. Keywords describe the entire context of webpage-content in a snippet format. A keyword is an essential part of the Search Engine Result Page, as Meta description of clickable websites contains keywords to justify the potential search of a searcher.
Search Engine Optimization professionals focus on keywords or search queries so that the probability of your website visibility on SERP becomes maximum.
Website structure elements:
Keywords are not the only thing on SEO professional's focus, in fact, website structure is equally important. Keyword stuffing is a negative aspect which may penalize you and even worse, your website can completely lose its visibility on SERP. So let's try to unfold some other elements which affect the ranking of a website.
Title tags
Heading tags
Content context creation
Meta description
Analysis of other competitors
These are some major factors which affect the visibility of a website. Altogether these elements make the website more user-friendly and readable.
"Great content deserves great ranking".
If you are not meeting your visitor's requirements, it doesn't matter how optimized your site is. The importance of Search Engine Optimization is therefore very high. Concise content with a well-structured web is the only way to maintain your website's visibility on top ranking.
Sabhi Digital is an emerging Digital Marketing company providing customized services focused on the client's requirements. We provide many innovative features to enhance your experience in the Digital Marketing field. We design a website in accordance with SEO vision to maintain visibility & ranking of any website.
To join the family of young enthusiasts at Sabhi Digital, Contact us today.
For further queries, you can drop an email at [email protected]