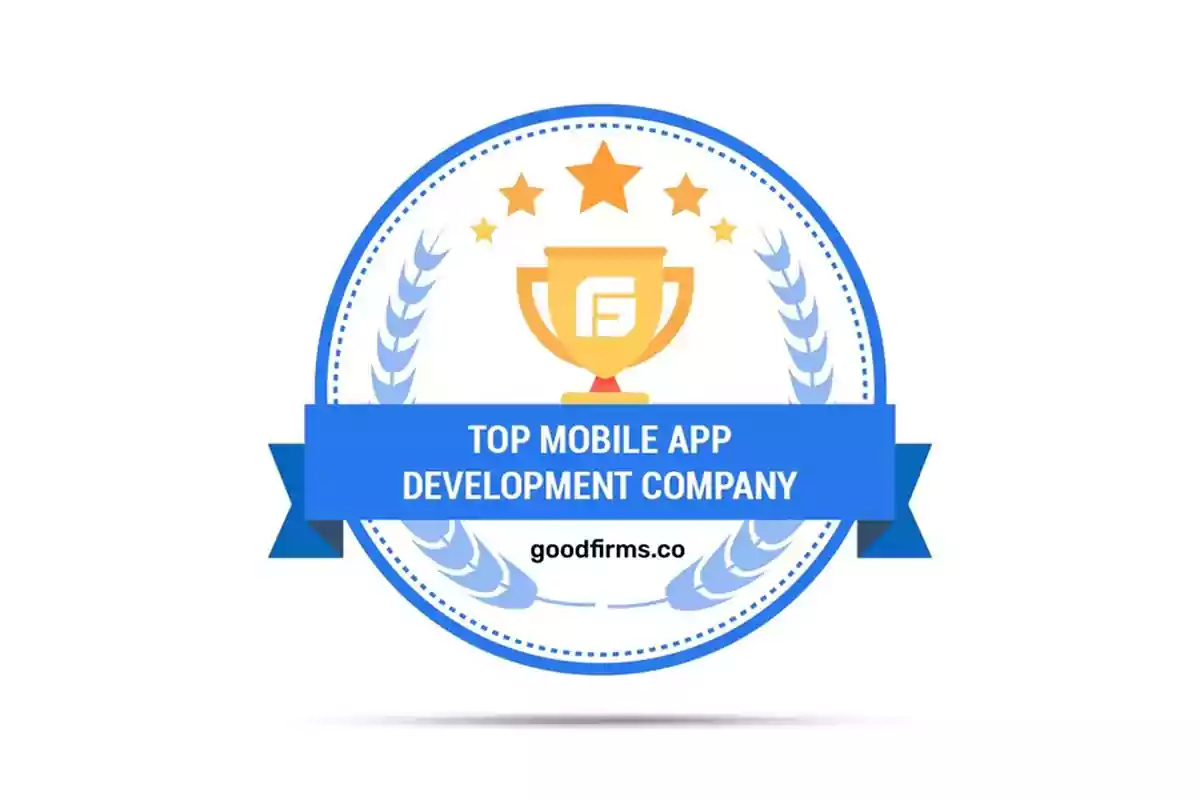 Mobile app development practices have gained much popularity over the years. An app with easy UI helps in business growth by connecting the company with a huge audience base. Sabhi Digital provides outstanding services to clients by creating an astonishing mobile app, designing effective digital marketing campaigns, and delivering excellent web development solutions.

Introduction to Sabhi Digital
Located in India, it is an agency built on the foundation of a thoughtful business that leverages the latest technologies to deliver the best. The company works towards offering services that enhance the client's experience in order to generate a high ROI. With a vision to rise above the ordinary, this firm extends its services in app development and web development. Moreover by harnessing the power of digital marketing tactics the firm tries to unlock untapped market opportunities for its clients.

Also, seasoned professionals help the company to achieve goals enthusiastically. The first generation technocrats are driven by the motivation to offer realistic solutions.

GoodFirms Research Process
GoodFirms is a platform that aids seekers in finding companies that are most competent. It is a B2B organization that helps seekers by evaluating companies on parameters such as Quality, Reliability, and Ability and then ranking them. The evaluation criteria for companies are very strict, which makes it easy for prospects to make a decision regarding the service partner.

After evaluating Sabhi Digital, GoodFirms found that they can cater to the needs of clients ranging from start-ups to enterprise, thus making a place in the list of best companies. Read below the brief discussion about the company:

Mobile App Development
A company must gain access to every user via any & all digital mediums. However, mobile apps make it easy to reach out to potential customers. With the rising demand in the app industry, the company aims to build creative mobile apps with responsive features. The firm makes sure to focus on factors such as trendy UI design, responsive features, user-friendly, etc. The services offered are tailored according to the needs and requirements of clients with guaranteed on-time delivery and hassle-free personalization.

Sabhi Digital has a client-centric approach; offering navigable and user-friendly designs with easy accessibility to a wider audience. The team is highly cultivated to understand that a mobile app sets a tone of the business; therefore, the robust team tries to offer an unforgettable experience to the users. The responsiveness of the company and due diligence of work has esteemed it to soon rank in the list of best Indian app developers at GoodFirms.
Digital Marketing
Every business today is focused on creating a digital presence because the world is operating on digital mediums. Companies have witnessed a paradigm shift, operating from the traditional ways of marketing to digital methods. The firm offers digital marketing services such as search engine optimization (SEO), social media management (SMM), lead generation, and various other digital marketing practices based on recent trends. Moreover, the dedicated professionals provide an unforgettable experience with trackable service and duly reporting systems that boost traffic.

Every day the company creates a new frontier by helping client companies increase visibility and generate more leads. The seasoned team of professionals brainstorms ideas to come with the best strategies. By indulging in creating breakthrough results, the firm understands its client's requirement to create a remarkable effect for them in the vast market. Due to its vision to offer world-class online marketing services, the company is anticipated to rank among the top digital marketing agencies in India at GoodFirms.
Web Development
The fact that a website is a portrayal of a business cannot be denied. Website development has become an important tool because it holds the growth of a business. The advent of the latest technology has made it quite easy to establish a digital presence that strengthens client and prospect relationships. Sabhi Digital offers result-oriented web development solutions that create a long-lasting impression on web visitors. When it comes to leveraging potential, the firm does it brilliantly by offering innovative ideas and smooth user experience.

The renowned developers in this company are skilled in PHP, ASP.NET, HTML5, CSS3, and many other languages that build a powerful website. Keeping in mind the customer's viewpoint, the company creates a customized website by balancing the trade-off between simplicity and customization. The company has proved itself world-class in the field of website development.

Several customers have been truly satisfied with the services offered, especially Rigveda Hunger Bells as stated to GoodFirms "Because of the virtual tour, they have started receiving more customers for their business."

Given all these points, the firm is soon expected to rank in the list of top web development companies at GoodFirms.

About GoodFirms
Washington, D.C. based GoodFirms is a maverick B2B Research and Reviews Company that helps in finding Mobile App Development, Digital Marketing, and Web Development, firms rendering the best services to its customers. GoodFirms' extensive research process ranks the companies, boosts their online reputation and helps service seekers pick the right technology partner that meets their business needs.

About the Author
Anna Stark is presently working as a Content Writer with GoodFirms – Washington D.C. based B2B Research Company, which bridges the gap between service seekers and service providers. Anna's current role lingers to shape every company's performance and key attributes into words. She firmly believes in the magic of words and equips new strategies that work, always in with ideas, something new to carve, and something original to decorate the firm's identity.