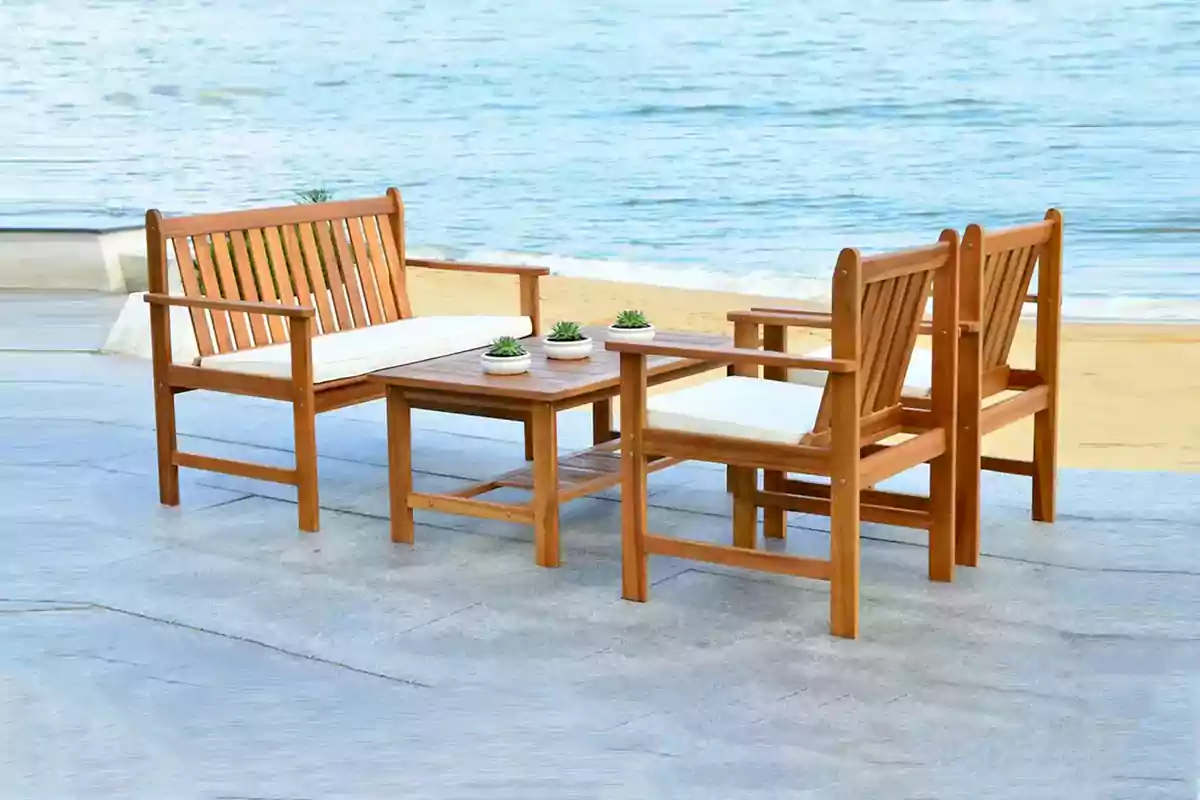 The furniture industry in India is growing rapidly at a growth rate of 20% per annum.
in this age of high competition and trust issues, it has become important for everyone involved in the furniture industry to showcase their products physically before the buyer is fully confident about buying it. This could be stressful, both for the buyers as well as the sellers, increasing the overall cost and time consumed in placing orders for furniture be it wholesale or retail.
Moreover, let us accept that differentiating yourself from the crowd is difficult than ever. Sellers these days focus on giving their buyers a unique and pleasant buying experience, creating better communication and paving way for returning loyal customers.
Addressing all these issues, Sabhi Digital created a unique Map Locator Platform where you can display your Portfolio in an innovative way. Using this platform, you can showcase all your milestones, your ventures and installations, all at one place! Let us learn more about this platform.
What is this Map Locator?
This Map locator platform is basically a single map where you can pin-point all your desired locations to their exact coordinates. to each location, you can attach pictures, videos, documents and even a 360° Virtual Tour.
Briefly speaking, Map Locator is a stage to portray all your business on a single page. Map Locator can either be a standalone website or embedded feature on your official website.
There are amazing back-end features which can help you to manage which data to show, add, remove and edit it according to your wish. You can also handle customer queries, or show product specifications, negotiate on the same platform, etc.
if your store has different outlets,
if you want to showcase the places where your furniture is installed,
if you want to display your rapid expansion,
if you want to flaunt your amazing clientele,
or if you just want to go digital with your business with an interactive platform for your viewers,
this Map Locator Platform is the perfect fit for you!
To learn more about Map Locator Platform, Click here.
How the Map Locator Platform can support the furniture industry:
When a business is spread across several cities then monitoring as well as management becomes difficult. Map Locator is a utility which is aiding both sides of the business, that is service provider & service user.
For the service providers, it can ease out the monitoring and management of data and charts. It can help you to monitor which areas are your prime selling points, and which areas need more advertising. This can also help you identify your target audience and help you create a better marketing strategy.
What's more? You can use this platform to maintain complete transparency with your business partners, clients, your team and even with prospective investors.
Similarly, the service users will be able to see your business for what it is. Your expansion, your clients, your products & their details, all on the same page in an organised well-managed way! They can leave queries, receive responses, negotiate and do a lot more on this platform. If you want to add more content, you can even add a blog page to this same website to display your best pieces. (optional add-on)
This service is super flexible and 100% customisable.
The benefits of Map Locator Platform in a nutshell:
integrate and showcase all your business details, spread throughout the country
involve transparency into your business
analyse your customer base and improve your sales strategies
display your products with details and specifications
highlight your business ventures, including photos and videos
Make it more impactful using 360° Virtual Tours
Make your business highly accessible and visible online; call for opportunities, collaborations and sales
Use it as your digital portfolio or business card by adding contact details each location highlighted on the map
Sabhi Digital is a leading website development company providing customized services for several industries. Our innovative services are aimed at providing end-to-end tech support and unique branding solutions for people who have a taste for it.
To learn more about our services or discuss about our Map Locator Platform, Contact us today. For further queries, you can drop an email at [email protected]