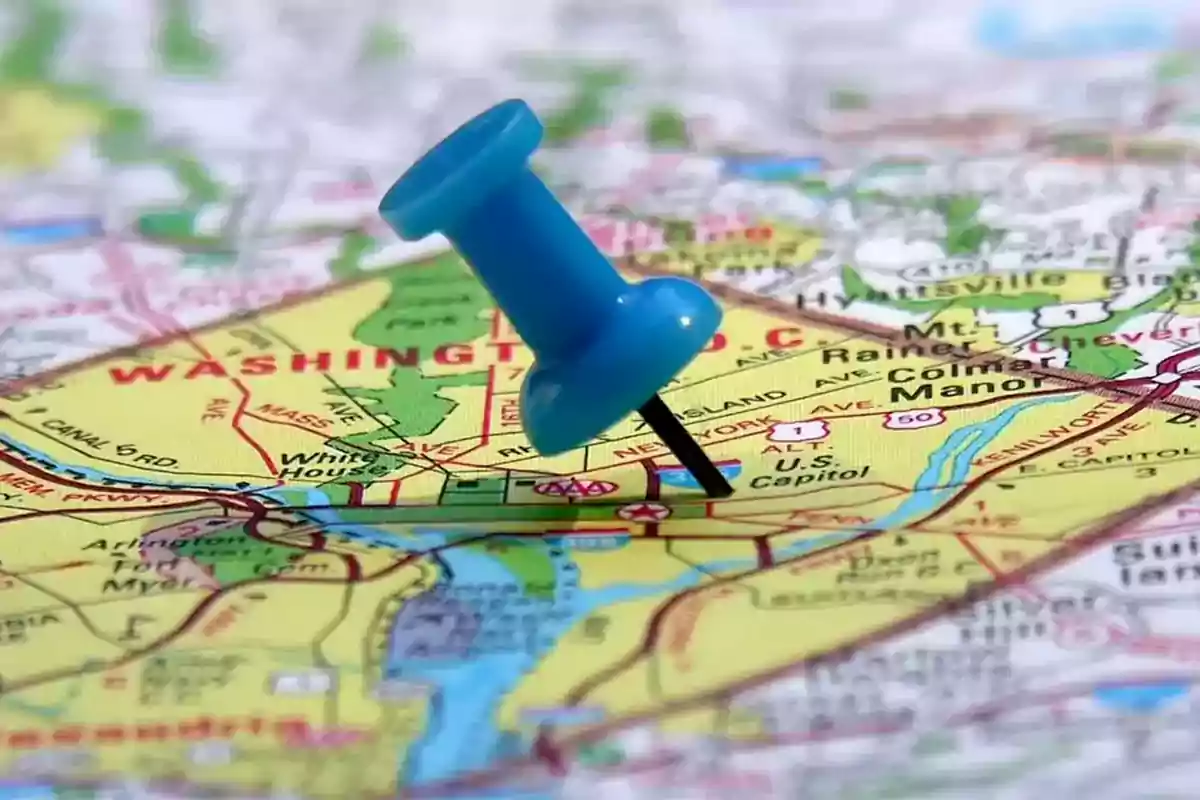 What is Map Locator Platform?
An Interactive Map Locator Platform works like Google Maps, with added benefits that even the google maps cannot provide. Our Locator platform allows you to pin-point all your hotels/outlets/branches on one single map with their precise locations. These pin-points are an amalgamation of various information related to the location, such as location coordinates, distance from landmarks, address and contact information, pictures, videos, and virtual tours.
This platform can efficiently showcase all your locations on one page in a detailed but well-organised way all this completely customised for you.
You can couple this service with interactive 360° Virtual tours to make it more proficient.
How does it work?
The hotspot Map leaflet can be embedded to your website directly, or it can remain as a standalone website. Thus, it can work as a visiting card for anyone who wants to know more about your business.
What's so special about it?
Here are some amazing features about this mapping platform:
Show multiple locations simultaneously on a single map, without leaving the page
Add contact cards on each location
For each location, you can add details or contact cards of about associated people for that location (for example name, picture and contact number of a store owner, hotel manager, etc.)
Add photos, panoramas, videos and virtual tours for each location
Add pop-up tabs for viewing information
Include hotel menus, product information, pricing details, etc. via images or documents
One-click google-map location sharing option for all locations
One-click social media sharing to share information directly on your social media with just one click.
The most important thing about it:
Last but not the least, this platform is 100% customisable according to your needs and requirements, features can be added or removed the possibilities are endless!
Who would benefit from this?
This service could be beneficial for:
Hotel Chains
Food Chains
Real Estate Business
School/university branches
Showroom/Store branches
Supply Chains
Farm or poultry chain owners
Factory chain owners
Multiple warehouse owners
What are the Pros?
These maps can show precise locations to the exact coordinates.
You can showcase your rapid expansion on this map through hotspots.
It allows you to highlight your vast property on one single page.
You can display your supply chain entirely on one single page.
You can do all this along with their respective details such as pictures, videos, contact cards, etc.
This map now becomes a universal visiting card for all the hotspots that you associate with.
This map is an all-in-one info palette for your business.
Showcasing so much information through just one link could be a huge time-saver and a one-time investment for your business.
What are the Cons?
These maps are not GPS enabled, and hence cannot be used as a substitute to google maps.
It is highly likely that you cannot do this yourself unless you have very strong knowledge and practice of coding, and hence cannot make a hotspot map for yourself, which is why you will have to hire a digital agency or a web developer. This is going to be a costly endeavor.
Map Locator Platform is not for you if your business does not go beyond 2 or 3 branches, it is most useful for those who are expanding rapidly or often making new introductions.
Conclusion:
This Map Locator Platform could be a great way to showcase your franchise or your store outlets, in a well-organised manner. It is surely less of an expense and more of an investment for your business.
Consequently, this interactive web platform facilitated by Sabhi Digital could be the new spice to your usual bland business profile.
Want to discuss how?
Give us a call or email us on [email protected]