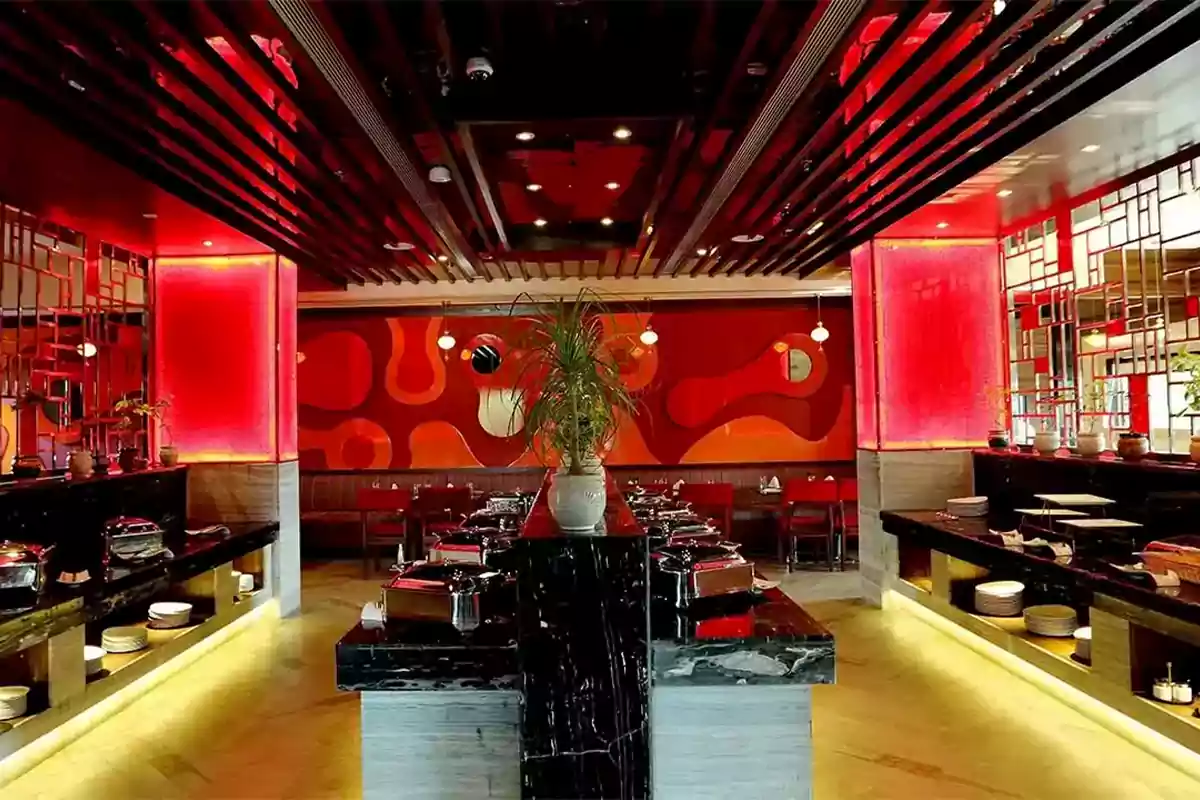 Kasturi Flavours is a known brand in Jodhpur. Its hotels, restaurants have left a legacy on their competitors. Even after all this, when they started this new restaurant called 'Kasturi Flavours', the initial stages seemed to be a bit challenging for them. The restaurant is effortlessly top-notch in terms of interiors, infrastructure and food quality.
Challenges/ Objectives
The initial stages showed them a very low number of visitors on a daily basis. And in a matter of a few days, they realised that they might not have chosen the location very wisely. The place falls a bit offshore from the city area and hence, for a new restaurant, it became hard to attract new customers and make people aware of this place.
Hence, the major challenge was to increase the footfall, while publicizing the restaurant and its unique interiors in such a way that it attracts the viewers to learn more and to visit it once.
Insights/ Research
A 360° virtual tour sounded like a good option to resolve the aforementioned issues. So it was finalized. By now, our team had skilled the art of creating virtual tours. It was smooth like butter. The next few days went into discussing, shooting, editing and developing, and the virtual tour was ready.
All the eye-pleasing views of the restaurant were highlighted, the interiors were shown well and the exteriors completed the virtual tour like a cherry on the cake.
Our Solution and Results
The 360° Virtual Tour was made exclusively for Kasturi Flavors, customized according to their needs and preferences. Like our every Virtual Tour, this 360° Virtual Tour initially consisted of several smart features such as auto-rotation, information points (hotspots), clickable floor plans/ layout of property, thumbnails for easy navigation, integrated company brochure and link to corporate Video, website menu, Google street view, contact info, enquiry form, single click share button, and many more; but later on, things were changes according to the client's preferences.
Special Highlight
As per the client's suggestions, we removed the menu bar. We placed the logo (redirecting to the primary website) on the top left of the screen while enabling the social media integration icons on the top right-hand side of the screen. Thumbnails remained untouched. This was one of the simplest virtual tours, straightforward and nothing too extravagant.
Milestones
So this simple Virtual Tour went live on the website and Kasturi Flavours immediately saw a rise in the footfall at the restaurant. People started coming in, and they started receiving calls for queries and reservations.
At last, we were glad that the client liked our services and was seeing good results in return. We are looking forward to working more with the Kasturi Group in the near future.
You can view Kasturi Flavours and its 360° Virtual Tour here – Kasturi Flavours
Our 360° Virtual Tour services are open for anyone who desires to market their business in an innovative, impactful, and effective way.
Do you want to get a virtual tour made exclusively for your business? Feel free to contact us: Sabhi Digital