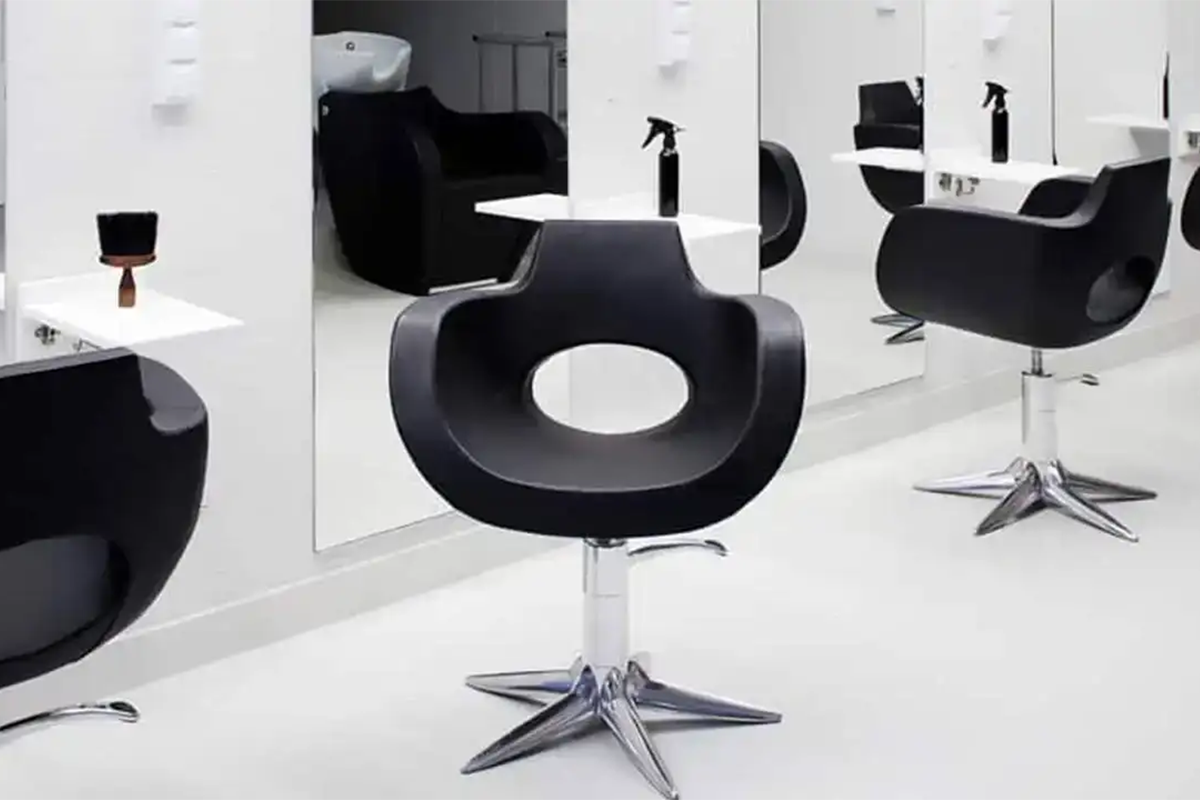 Beauty begins when you decide to be yourself. Beauty aids your confidence and gives you a captivating personality which is not external, but internal factor! With 360° virtual tour photography, your services can be presented in a more interactive way. The application of virtual tour photography facilitates you with options like hotspots, interior display, clickable floor layout display, the inclusion of social media addresses, GPS facility and even you can embed 360° virtual tour photography website to your official website, which will redirect your users to your primary website.
Why 360° virtual tour for the beauty industry?
Style and beauty are a form of art, art is an expression of life and life is not a fixed journey, artists find different ways to create creative canvas!
The services and treatment provided by your agency must appeal to your clients. Connectivity between you and your client depends upon trust and understanding that your agency holds. To provide your best services and gratify your clients, you need something which makes your services more tempting and less ambiguous and 360° photography can help you to achieve your goals.
How the absence of 360° virtual tour photography can affect your venture?
The successful venture requires effective branding and services that can comfort your clients. There is high competition in this industry and to make a firm stand in this race, some extra edge to your venture is required. To describe your services in the best way technical support is necessary, without the application of 360° virtual tour photography your services won't get the correct exposure to your audience. To reach maximum people you need to include new technical features that can help you to boost your venture performance.
To get something extra to look different in the clustered business market and make a unique image Sabhi digital providing the facility of 360° virtual tour photography and many other tools to improve your market position and set a benchmark. We provide customized services so that our clients get exactly what they want. Our company's motive is to satisfy the customers with our flexible services.
To create a unique identity contact our company and check our website and for further queries, you can contact us on our email address [email protected]