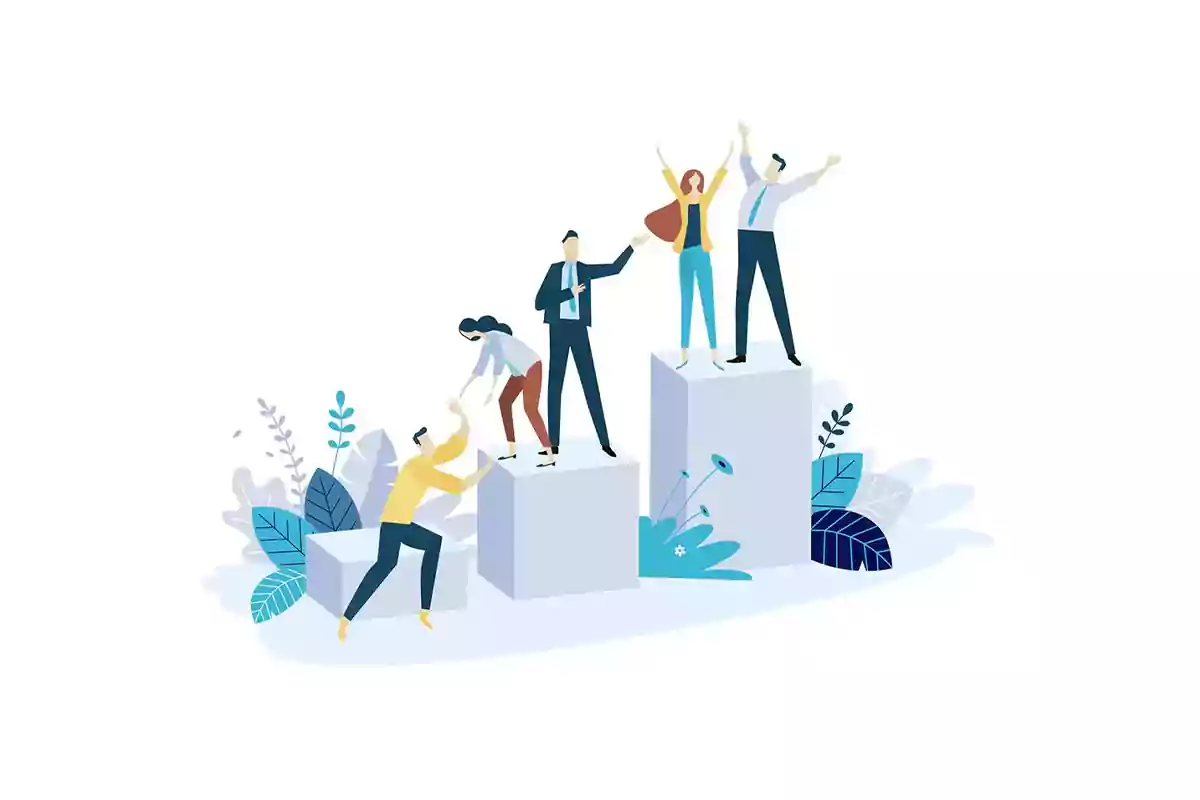 Digital marketing encompasses all marketing efforts that use an electronic device or the internet. Businesses leverage digital channels such as search engines, social media, email, and other websites to connect with current and prospective customers.
Why is the business industry growing like a fire?
Business is a basic activity to earn a livelihood by providing a platform for the exchange of goods and services with a target audience for some perks and benefits
In today's world scenario, entrepreneurship is playing a vital role in increasing the GDP at a national level and privatization is helping a lot to change the mode of development from "developing" to "developed".
Digital Marketing and business
Online marketing: When marketing of products and services is done using electronic media it is considered online marketing. Examples of this mode of marketing can be social media, blogs, journals and many more.
Offline marketing: marketing using pamphlets, business cards or mass communication are some of the examples of offline marketing.
Why Online Marketing?
Marketing when meets technology or electronic media to promote the products and services by a business over the online platform to influence a huge audience to increase ROI (return of investment).
Online marketing possesses no geographical and time limitations as that of offline marketing.
The need for digital marketing agencies and digital marketing companies:
Digital marketing agencies and companies help enterprises to grow and increase their business platform. These agencies and companies generate suitable strategies to balance the business objectives and customer demands to gear up the profit rate.
Services offered by digital marketing agencies
Social media optimization
Online reputation management
Email marketing
Copywriting
Conversion rate optimization
Technology and marketing are inseparable features. Business industry to grow and establish firmly in this competitive world, digital marketing is like a boon.
Digital media such as social media, websites, blogs, journals, newsletter and many more finds many job opportunities for technocrats and start-up industries which definitely increases the IT sector demand. The demand for digitization is unstoppable in the marketing field which creates a more comfortable environment to reach people and earn profits.
Sabhi Digital provides amazing digital marketing services especially and exclusively tailored for each business and its requirements. To know more about our services, Visit us: Sabhi Digital or email us on [email protected]